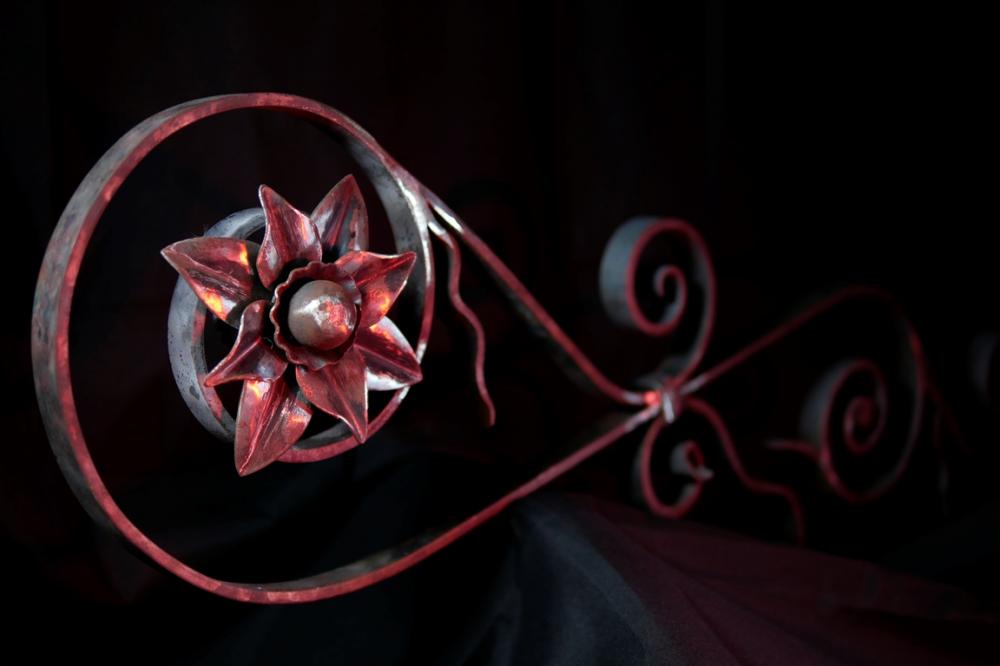 Our custom design metal forging service provides customers with the opportunity to liaise direct with our Master Blacksmith, either on site at our factory or if you prefer we will come to you, to produce one off projects specific to your needs. Our custom forging services:
3D CAD drawing & design

Closed & open die forging of rings, slabs, shafts etc.

Hot bending of ferrous and non-ferrous metals

Upset forging (horizontal)

Heat treatment of metals

Fabrication and welding

Machining (CNC & Manual), and

Thermal cutting.
return