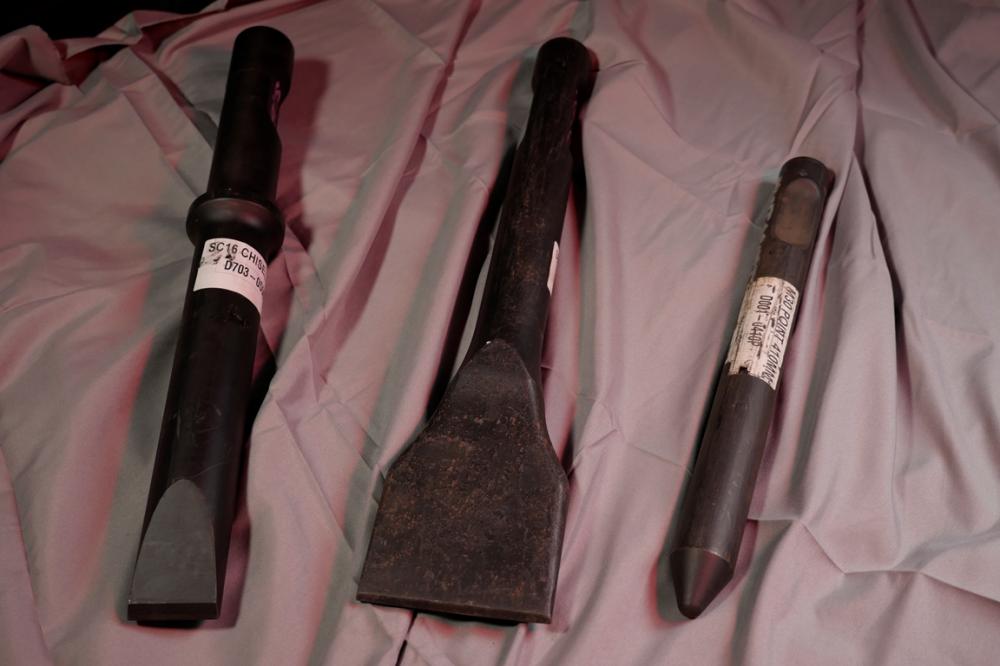 Granger Forge stocks a comprehensive range of English-made quality demolition tools to suit Atlas Copco, Rammer, Teledyne, Stanley, Montabert, Indeco, Krupp and more.
These tools are available as chisels, wide chisels, hard rock chisels or points. Not all stock is available off the shelf and you may need to factor in up to a three month lead time for special orders, contact us for more info.
Plus we can also custom make pile/fence post drivers to suit your hammer.
Check out our Demolition Tools Catalogue here
Register here to be notified when our Online shop opens.
return